In co-operation with You2Camp
Posted on Tue August 24, 2021.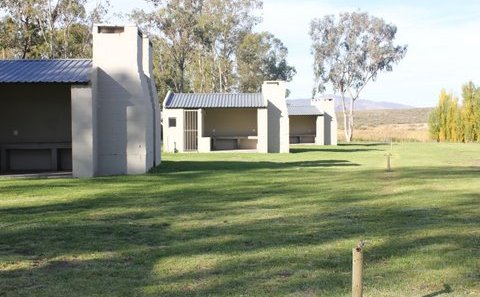 No tent, but want to do glamping as a group? Well, here at Kaleo you will surely come and enjoy it with You2Camp that is our friends and suppliers.
You2Camp is an company that can make your camping way easier especially for weddings as well of you need more accommodation they can help with EVERYTHING that you need to camp.
A coffee booth and delicious breakfast can also be part of the fun. 
Click on their link to see more about them.